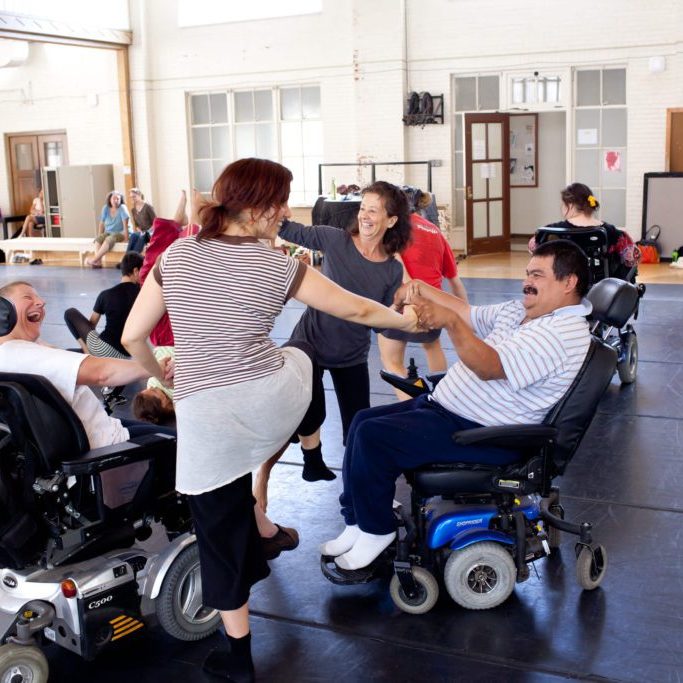 Classes
Over the last 14 years, Art Spark Dance has offered a variety of inclusive and accessible dance improvisation classes both online and in-person. Check our calendar for current class offerings. To view pre-recorded classes for at-home practice visit our Youtube below.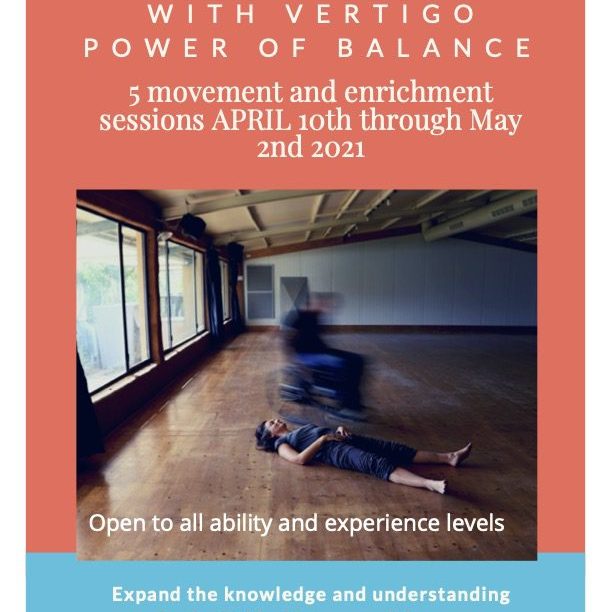 Intensives
Art Spark Dance has invited renowned dance artist-educators to lead week-long workshops covering a range of methods. Past guest instructors include Karen Nelson, Nina Martin, Alito Alessi, Sandra Paola López Ramírez, and Vertigo Power of Balance. Check our calendar for upcoming intensives.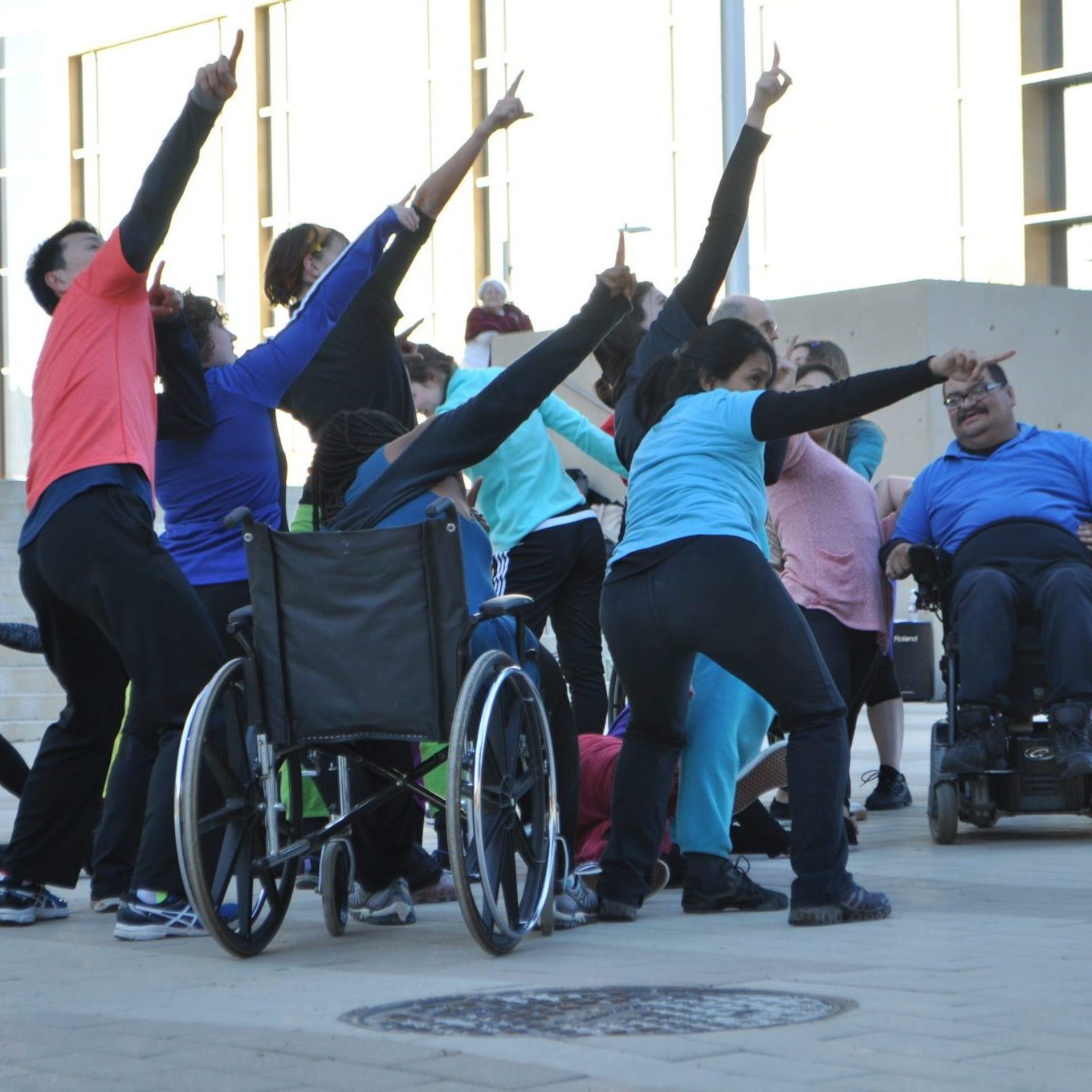 Research
Our latest report, Refocusing Dance Education, sets the stage for a new and ambitious inclusive dance education initiative. This report, made possible by the National Endowment for the Arts, explores practitioner insights about the style, substance, and depth of any disability and dance gathering. We hope you will engage with our findings and join the conversation as we continue to gather input from across the field.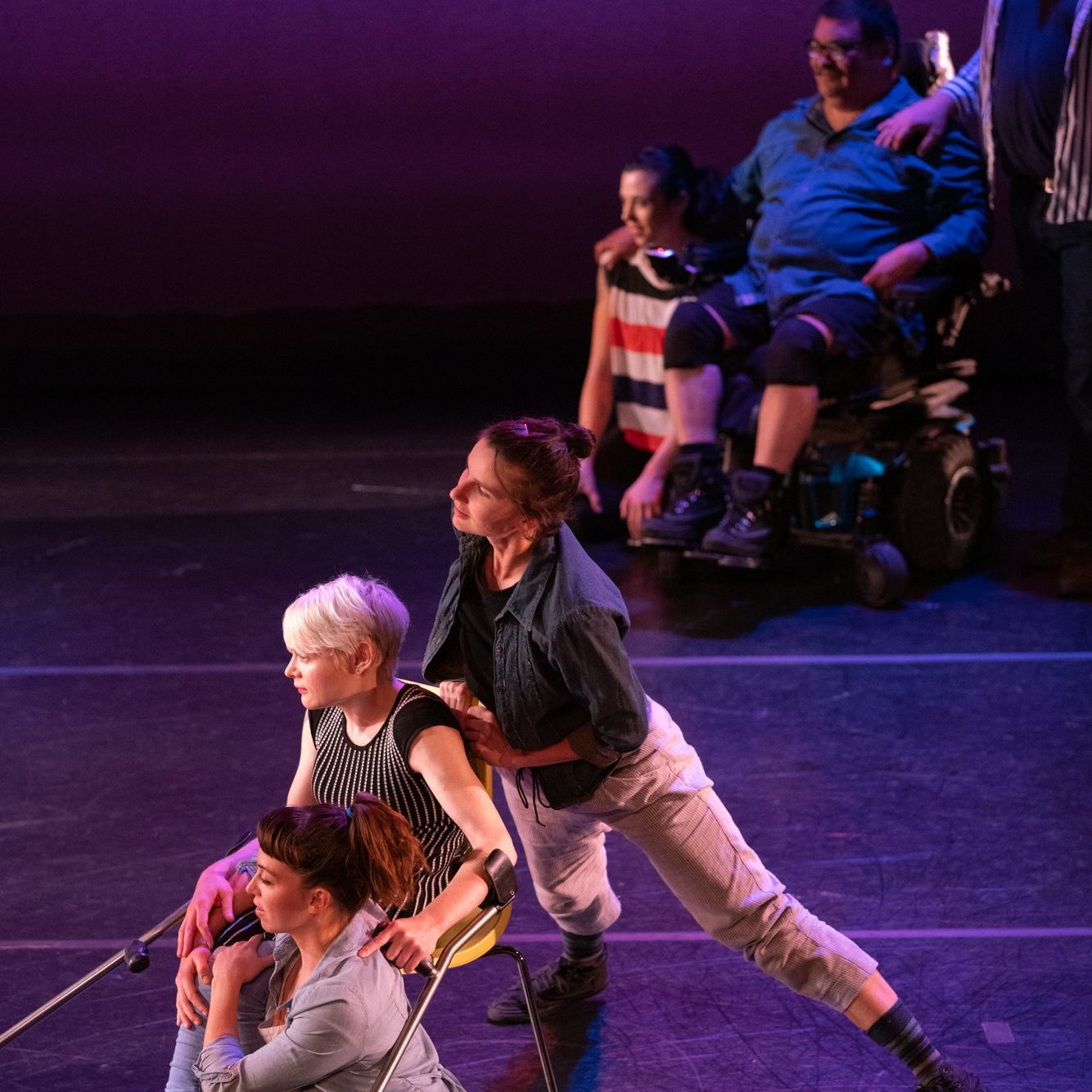 Performances
Our performance group, Body Shift Collective, has presented a number of improvisational works of dance in both traditional and non-traditional spaces. We have performed at Texas State University, Rollins Theatre, Ballet Austin, Texas Dance Improvisation Festival (TDIF), and Austin Dance Festival. Site-specific performances have been held at the Domain, Austin City Hall, Sparky Park, and other locations. Our performances feature dancers with and without disabilities, thereby shifting perceptions about who can dance and what a dancer looks like.